4 Reasons to Choose a Healthcare-Focused Job Search Website
Article by:Health Career Center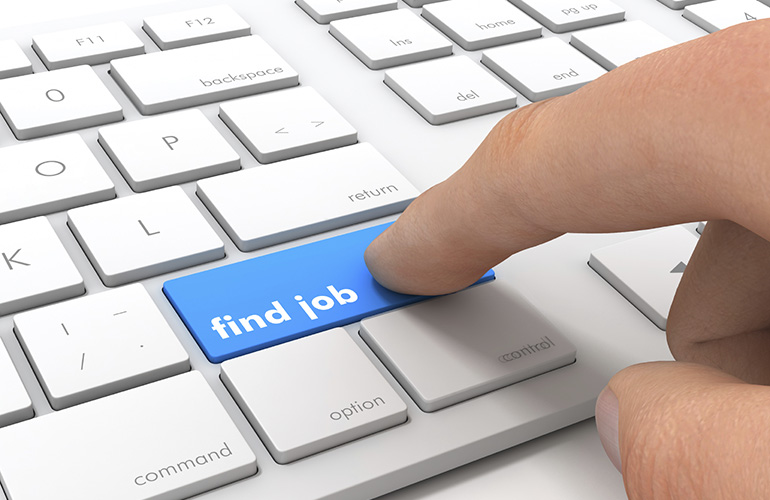 When you're searching for a job in healthcare, it can be hard to know whether you should use the big-name websites made for all jobseekers, or a specialized job search website for healthcare specialists only.
But as the facts point out, it's not a hard choice at all. Experts agree that regular job websites are no match for healthcare job websites when it comes to finding the field's best opportunities and accessing the most relevant career advice. And as far as healthcare job websites go, you won't find a more complete destination than HealthCareerCenter.com.
Here are just a few of the reasons why you should start your search on a site designed specifically for healthcare jobseekers like you.
1. Sharpen your search focus instantly
Broader-based job search sites like Monster or CareerBuilder often boast about how their sites feature millions of jobs across hundreds of different industries. Which is great, except for one problem: you don't want millions of jobs across hundreds of different industries. You want one job in one industry — the one that gives you the best opportunity to build your dream career in healthcare.
That's what healthcare job websites offer that others can't. Instead of bombarding you with countless jobs you don't care about, they bring you a targeted selection of opportunities within our field.
2. Sort out all but the best opportunities for you
Search for a healthcare job on all-encompassing job sites, and you're likely to see a field marked "healthcare." Click on it, and you'll be shown open positions for everything from pediatric doctor to hospital janitor. Which doesn't do you much good if you're, say, an RN who's specifically looking for travel nursing opportunities.
Healthcare job websites not only have a deeper understanding of how these positions relate to each other; they also give you more tools that allow you to precisely sort out the jobs that matter most to you. This helps you avoid wasting time wading through irrelevant job postings so you can spend more time applying to the ones you really want.
3. Make it so recruiters search for you
Another feature that healthcare job websites like HealthCareerCenter.com offer is a resume database. This allows you to upload your resume to their system, which then alerts hiring managers in your area if your skills and experience aligns with a position they have open.
This means that, instead of having to actively hunt down individual positions that match your skillset, you can let recruiters do the work for you. What's more, if you keep your resume updated during times when you aren't searching for a job, you could even receive offers that are too good to turn down.
4. Get more than just job openings
One of the additional perks of healthcare job websites is that, in addition to offering the most relevant and up-to-date job postings in your specific field, they also offer much more. Things like healthcare-specific career advice, or tips on landing a certain role from experts who have nuanced insights on what the future has in store.
To be fair, some of the broader job websites may offer a section for career advice. But none of them have an insider's perspective on healthcare, along with a deep awareness of how the field is changing — and the subtleties of how those changes affect the work you do every day.