Watch the Power of Healthcare Workers Video
Article by:Health Career Center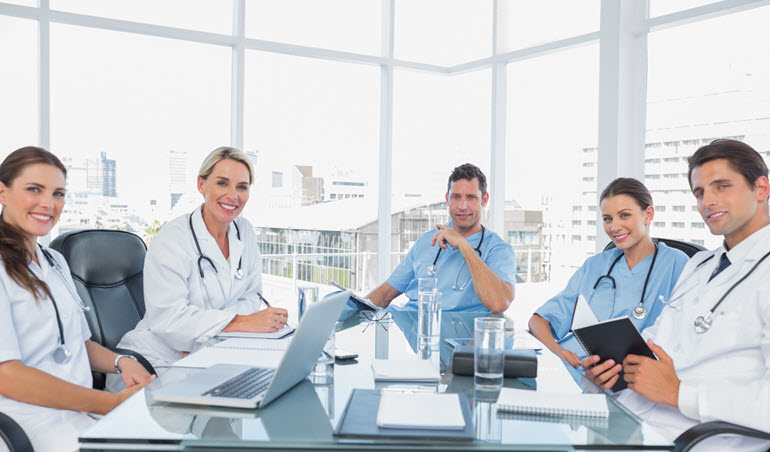 If you haven't had the chance yet, check out our video we created to visualize how important healthcare workers are in navigating changes in the healthcare field and keeping our patients and communities healthy.
With 5.6 million healthcare workers across the country in various hospitals and healthcare systems, 129 million people are treated in hospital emergency rooms, 4 million babies are delivered, 27 million surgeries are performed and many more patients and community members are cared for 24 hours, 7 days a week and 365 days a year.
This video highlights the importance of healthcare workers in providing to the high quality care to patients and families and improving the health and well-being of our communities.
We encourage you to view now and share with your fellow healthcare workers because working in healthcare is more than just a job, it's a calling.
Watch the video here.