5 Ways to Avoid Being Caught Job Searching
Article by:Health Career Center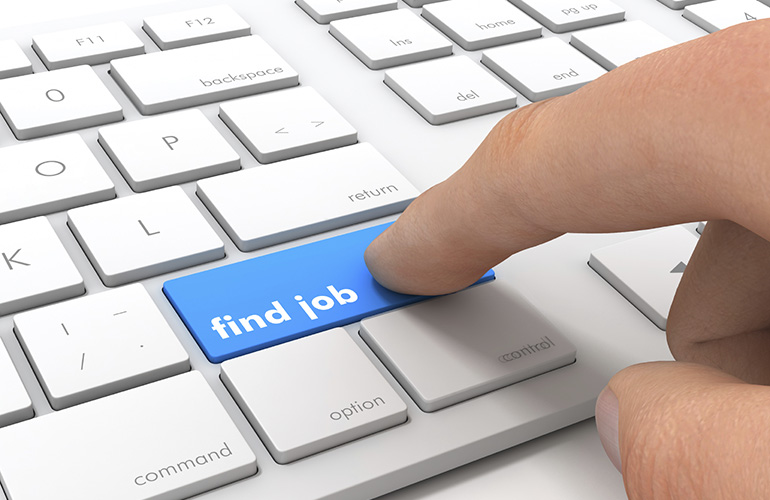 We've all been there at some point – you want a new job, but if you're caught trying to find one, you'll lose your current job. Read on to learn tips to help you find your new job and leave your current one on good terms.
1. Take your time.
You are in a good position where you don't have to hurry. Slow down and take stock of what matters first instead of quickly moving into a new job.
2. Search on your own time.
Refrain from spending hours searching for jobs, submitting resumes, and emailing potential employers while you are at your desk.
3. Schedule interviews around working hours.
Prospective employers are understanding that you are currently employed. Try to schedule interviews around working hours, before work, during lunch, or late in the work day.
4. Be transparent with prospective employers.
Explain to the prospective employer that your current employer does not know about your job hunt. Be especially aware of this, if any of your references are contacts from your current company.
5. Don't let your work slip while you search.
Respect your current employer, stay positive, and focus on your tasks. Don't let your work suffer, you'll want to keep strong relationships with your manager and current coworkers when you eventually move into a new role.
Start your search now at HealthCareerCenter.com. Our network of thousands of top employers are searching for ideal candidates like you.