Ten Biotech Jobs on the Rise
Article by:Health Career Center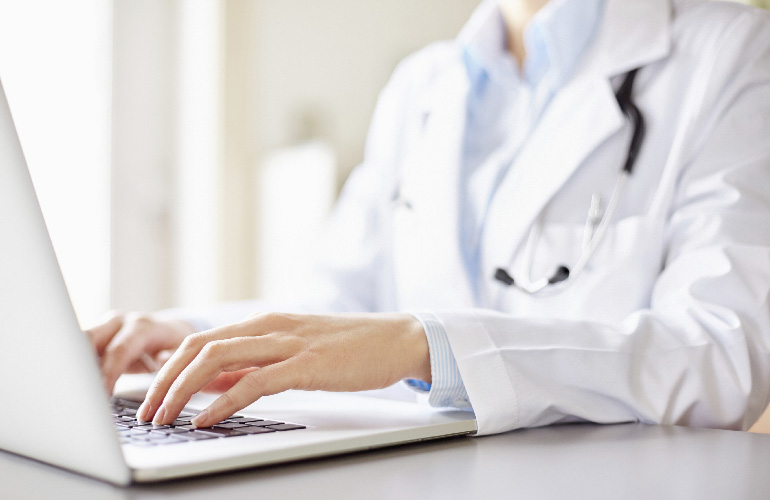 Here are 10 fields experts say will experience a new jobs boom over the next 8 years, courtesy of Genetic Engineering & Biotechnology News. If you spot your profession on the list, be sure to look at our job boards for the latest openings in your area.
10. Epidemiology
Epidemiologists make an impact on population health by discovering disease patterns among certain areas or groups of people. Economic experts predict a 9 percent growth in jobs for this field over the better part of a decade.
9. Genetic counseling
Thanks to genetic counselors, we're now able to accurately predict everything from heart disease risk to potential birth defects. These professionals are in incredibly high demand already, with job openings expected to grow by 29 percent.
8. Biomedical engineering
Workers in this field take the time-honored principles of engineering and apply them to medicine, helping to create new generations of medical devices and much more. The field is poised for a 7 percent increase in jobs; over 1,500 additional openings.
7. Zoology/wildlife biology
Though zoology might not seem like your typical "medical" profession, zoologists and wildlife biologists use their knowledge of animals to make a difference in ecosystems that play a big part in the health of humans. Look for a growth of around 8 percent in this field by 2026.
6. Microbiology
Viruses, bacteria, parasites, fungi — when we understand how these work, we can solve the toughest medical challenges on the horizon. That's the job of microbiologists, who will have 1,900 more jobs to choose from in the near future.
5. Chemical research (technicians)
Chemists and chemical engineers count on chemical technicians to support them in developing cutting-edge therapies. If you're interested in this career path, you'll be happy to know that it will soon feature over 2,700 additional job openings.
4. Biochemistry
In addition to great pay ($91,190 per year on average), biochemists and biophysicists expect to enjoy a healthy job market through 2026. The labor market predicts new job growth of about 11 percent over that time span.
3. Biological testing
Biological technicians work in a support capacity for medical scientists studying diseases in lab settings. They'll add 8,400 new jobs by 2026, which is equivalent to a 10 percent increase.
2. Medical science
The second-fastest growing field is medical science, which looks to add over 16,000 new jobs in the coming decade. This is mostly due to the rise in funding for clinical trials for pharmaceuticals, which make up a big part of medical scientists' workload.
1. Medical lab science
Lab techs will be the runaway winners of the new job sweepstakes over the next 8 years, with an astounding 42,700 new openings. Though the field already employs over 335,000 people, that's still good enough for a 13 percent increase.
The information in this article originally appeared in Genetic Engineering & Biotechnology News. To read the original article, click here.