Applying for Jobs? Choose Quality Over Quantity
Article by:Health Career Center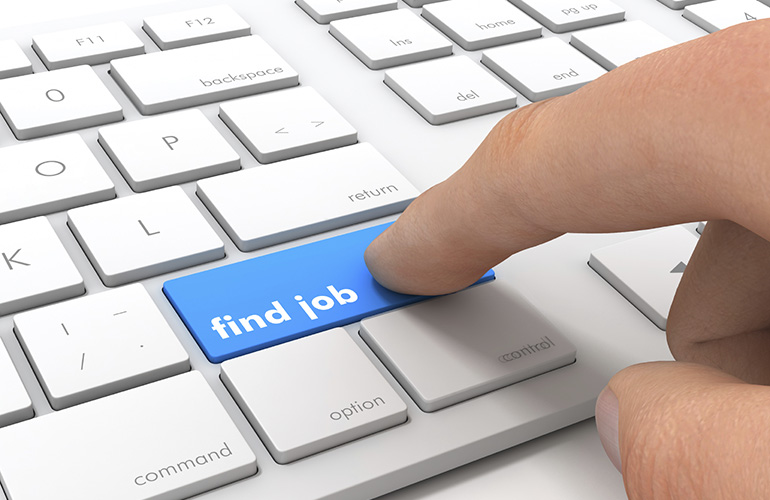 At HealthCareerCenter.com, we know how tempting it can be to apply to as many jobs as possible when you're looking for work. (Especially on our site, where applying is so easy.)
But is more always better? Not necessarily. Most successful jobseekers find that they're better off narrowing their list to the 10 or 15 jobs they want most.
There are several upsides to this approach. First, it gives you time to hone every resume you send until each one is a perfect fit for the particular job or employer. It also leaves more time for follow-up calls, which go a long way toward setting you apart from the applicant field. And last but not least, it rules out the possibility of taking a position you aren't crazy about, only to have the job you really want call you back a moment too late.
Long story short, it's better to choose quality over quantity when applying for jobs. The challenge is deciding which ones make the cut.
Here are a few tips that can help.
Take a good, long look at the job description.
Not all positions are created equal, and some hospitals may want you to shoulder responsibilities that aren't required at other places. So before you jump headfirst into the application process, review the official job description at HealthCareerCenter.com and double-check all of the duties listed.
If you see one or two things that don't perfectly align with your experience, that's not necessarily a deal breaker. But if any more than a few give you serious reservations, it's probably not the right job for you.
Step outside your comfort zone – but not too far outside it.
We all love the idea of handling all of our daily tasks with ease. However, if you don't occasionally take on challenges that are outside your scope of familiarity, you'll never grow as a professional – or as a person, for that matter.
At the same time, you won't do yourself any favors by getting in too far over your head. The key is finding a good balance of tasks that you know you can perform well, along with the occasional opportunity to learn valuable new skills.
Find out as much as you can about the organization's culture.
Throughout your job search, you'll be primarily focused on the jobs themselves: job requirements, yearly salary, etc. But don't forget that a friendly work environment and the people you work with have just as much influence on your overall happiness, often even more so.
So once you've decided that an organization looks good on paper, do a little research on how it treats its people. Does it frequently celebrate employees' personal milestones? Do staff members hang out with each other after hours? These are both great signs that people love working there, and you probably will too.
Make sure it's a long-term solution.
If a new job is nothing more than an escape from your current one, chances are you'll be back on the job boards sooner rather than later. That's the worst thing about taking a position that's not right for you: it leads to an endless cycle of job-hopping. It's not good for you, and it doesn't look good on your resume, either.
A few extra hours of due diligence might seem like a big commitment – especially if you can't wait to leave the job you have now – but it's a necessary step toward making the career of your dreams a reality.
At HealthCareerCenter.com, we think you deserve nothing less.
The information in this article originally appeared on ZipRecruiter.com. To read the original article, click here.